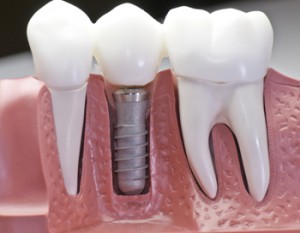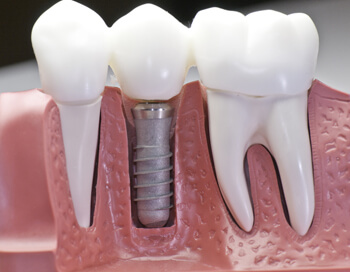 Implants are permanent and can surpass removable dentures or fixed bridges for many individuals. In fact, the American Association of Oral and Maxillofacial Surgeons (AAOMS) states that, "…dental implants are frequently the best long-term treatment option for replacing permanent missing teeth."
Rhode Island, Washington and residents all over the U.S. may not have access to dental insurance that includes implants and not move forward with treatment because the out of pocket cost is unaffordable. There is a solution. Key Discount Dental Plan is a premier alternative that puts dental implants within your reach — all without additional fees, restrictions or forms.
Everyone is accepted and members enjoy 20%-60% off a variety of dental services. Key Dental is not dental insurance. You no longer have to live with missing teeth or avoid getting dental implants due to high costs or premiums. Now, you can enjoy the ability to eat, speak clearly and smile confidently with dental implants.
Key Dental is Not Dental Insurance
Key is a "reduced-fee-for-service" discount dental plan where members pay a specified fee for the dental services they receive. To join, a low-cost, one-time registration of $19 is required. After that it's $149 for singles, $199 for couples and $249 for families per year. For these nominal yearly fees you can save more than half of most dental services, including dental implants. No matter what your dentist would normally charge for a procedure, with a discount plan, you pay the dollar amount listed in the fee schedule.
Key participants enjoy the flexibility to choose from thousands of dental specialists and the freedom from limitations.
If you already have a specialist in mind for dental implants, your doctor is most likely already a Key Dental participant. If not, Key offers thousands of qualified dentists to assure you the highest level of care. Dental insurance that includes implants may not be an option for you, but all who apply are not denied dental services with Key.
The "key" to optimal oral health is Key Dental when dental insurance that includes implants isn't within reach. Smile confidently with a full set of beautiful teeth. Meet all of your dental needs at a fraction of the regular cost with Key's affordable Discount Dental Plan. Apply online or call 1.800.539.4550 today.